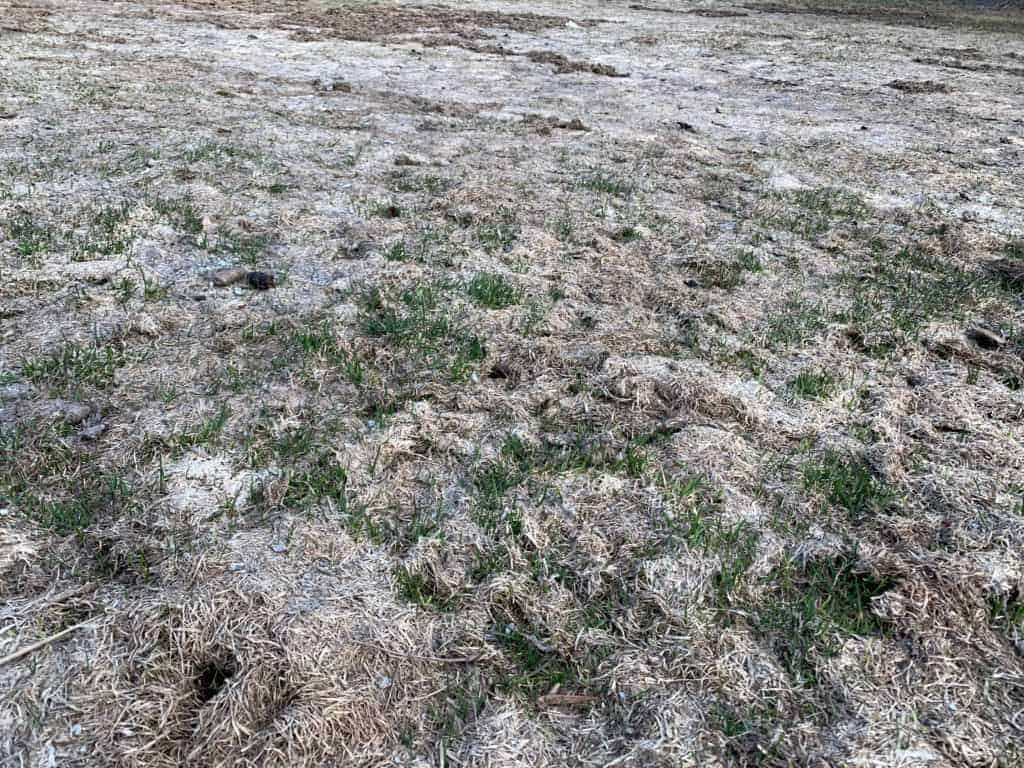 Should you dethatch your lawn?
When should you dethatch your lawn? Most likely these questions arise because we just want our lawn to wake up and look nice without any effort other than turning on the sprinklers.
Perhaps we think "The thatch and decay in the lawn will provide some nourishment to the lawn. Kind of like compost. Yeah, that thatch is like compost. We can leave it and the lawn is healthier for it". Unfortunately, that is not the case.
Removing the old dead grass and other detritus helps the grass to breathe and grow.
When can you dethatch your lawn?
Yes, it's spring, and it's also time to dethatch your lawn. Think of it as a gentle facial, if you've ever had one, that is. Think how much your yard will appreciate the cleaning and massaging of your rakes. All these actions help the grass to grow healthy and active.
Removing the thatch from winter improves the growth and overall health of your lovely yard. Depending on where you live, you may have voles that wreak havoc through the winter months. The little devils using the snow depth as insulation and terrorizing your lawn underneath the protection of pristine white snow all winter long.
Dethatching and removing all this dead and decaying material is key to a beautiful green lawn this spring.
Once the snow finally melts from your yard, you can go about lawn care. Using simple rakes, or power rakes pulls up the dead material, giving your lawn room to breathe. There are even attachments so you can dethatch your lawn with a lawn mower.
Now that your lawn is dethatched, you can add seed and fertilizer. You also need to keep your lawn well watered to help the lawn heal. Dethatching also makes room for fertilizer and other lawn treatments to reach the lawn. Otherwise, those fertilizers and food for your grass might go wasted away on the dead material choking your yard.