Warning
: Trying to access array offset on value of type bool in
/www/trailcreeknurserycom_941/public/wp-content/plugins/barrel-theme-addons/inc/shortcodes/wp/mgt-promo-block-wp.php
on line
150
Our Three Most Popular Services
But why stop there? Continue below for more landscaping maintenance choices.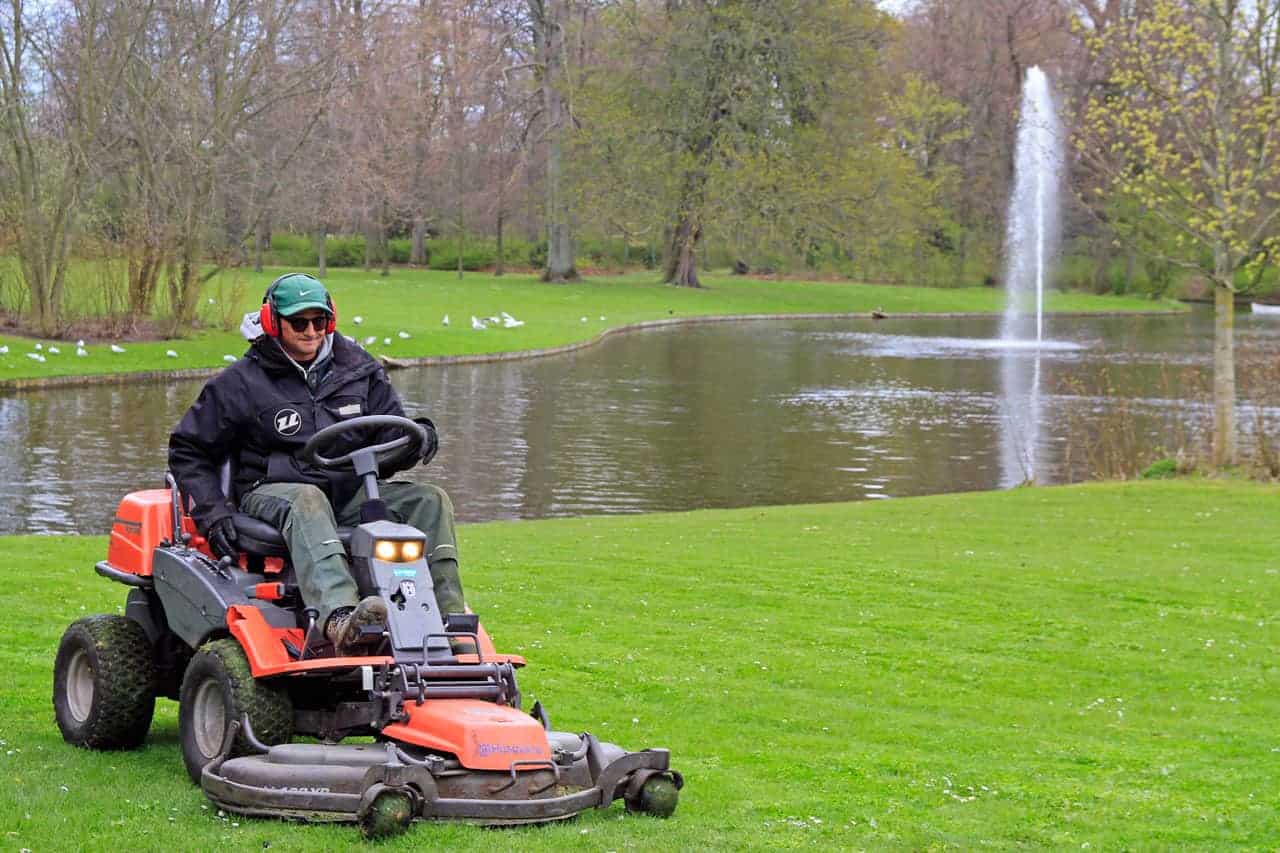 Mowing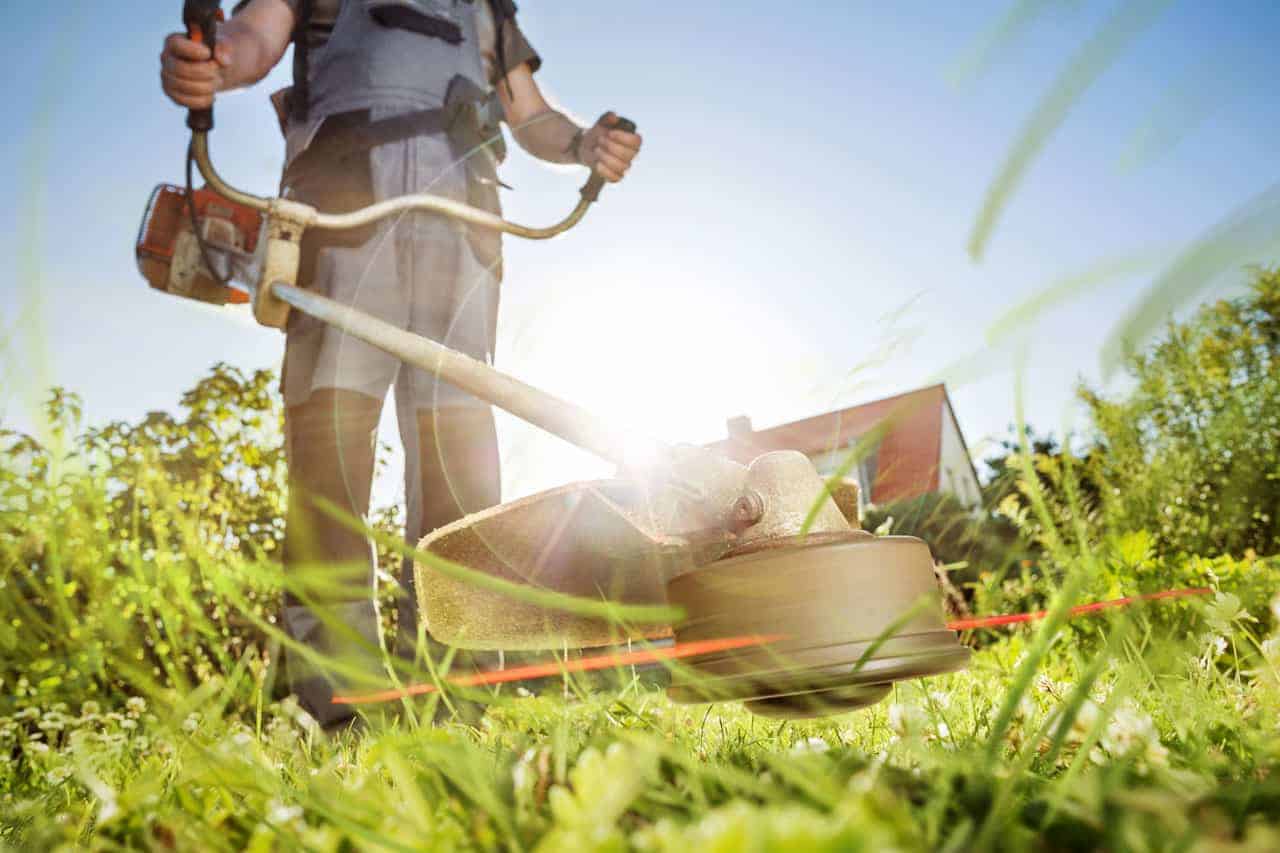 Trimming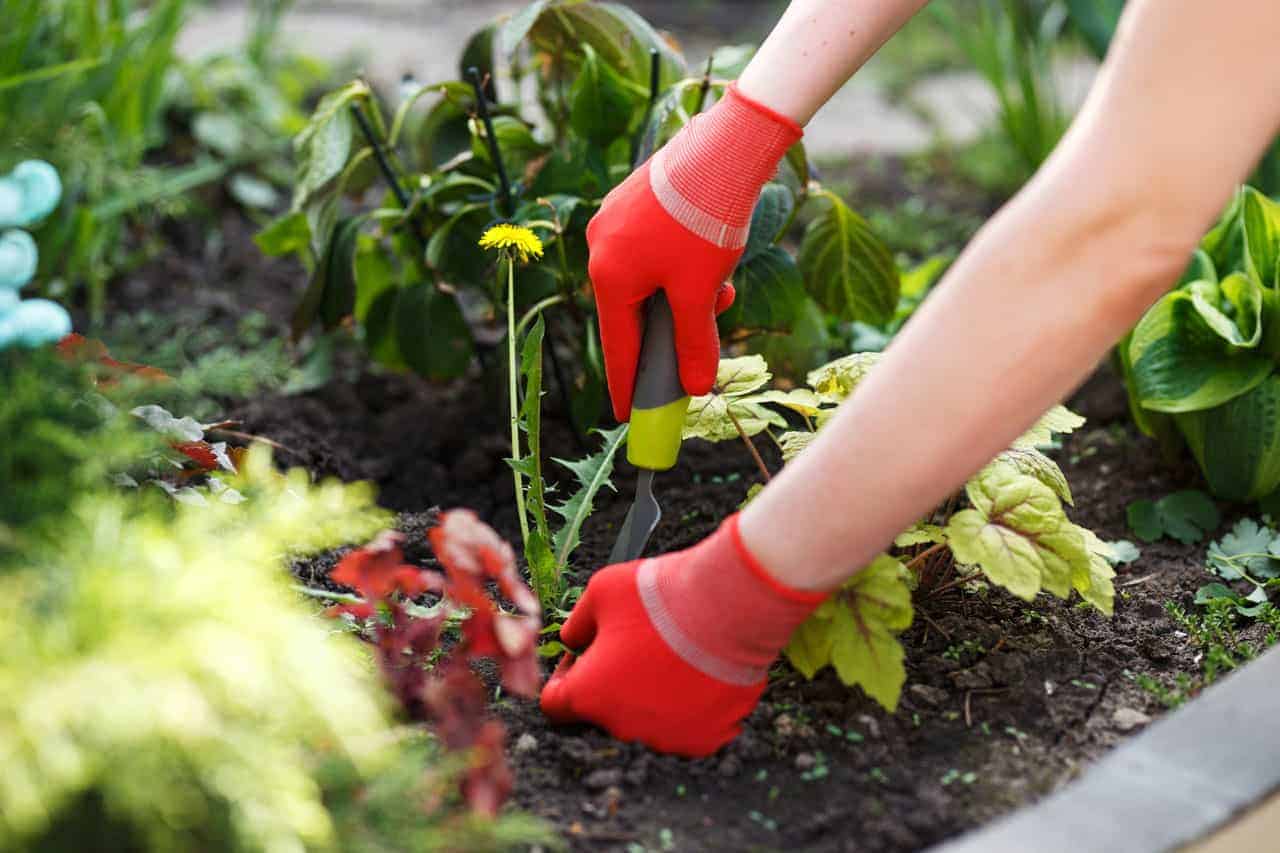 Weeding
Proud or Embarrassed?
When it comes to your landscaping, are you proud or embarrassed? We make sure you fit into the first category.
Win Your Neighborhood
Select from 11 different projects and services for your yard. Get the best-looking property in your neighborhood with our landscaping maintenance services.
Click on a service below to send us a request for a quote on your project.
Want to work with us?
We would love to welcome you to the Trail Creek Nursery Family.